Team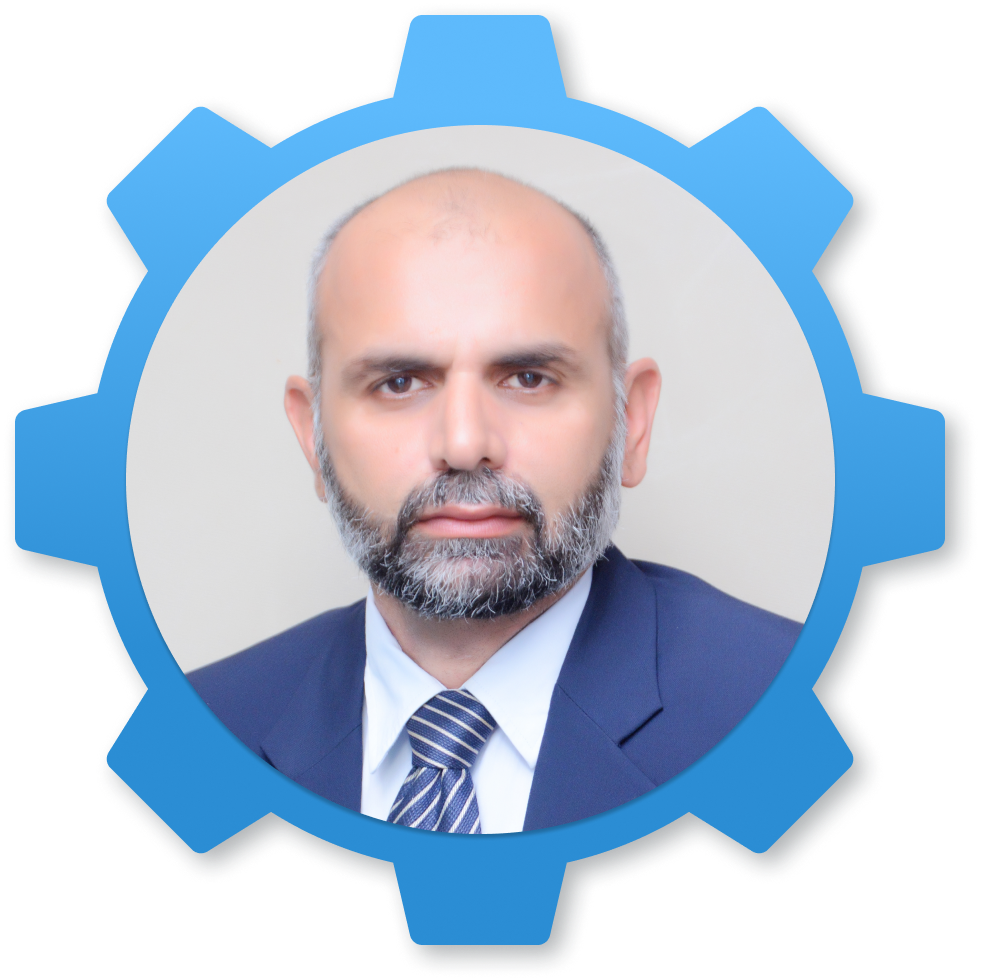 Babar REHMAN
Chief Executive Officer
Mr. REHMAN is a motivated Chief Executive Officer with an experience in public service for the last twenty years. As a senior civil servant, he was always ready to accept challenges, set up performance benchmarks, put together efficient teams and create a conducive and productive working environment for delivering the desired outcomes and achieving the targets.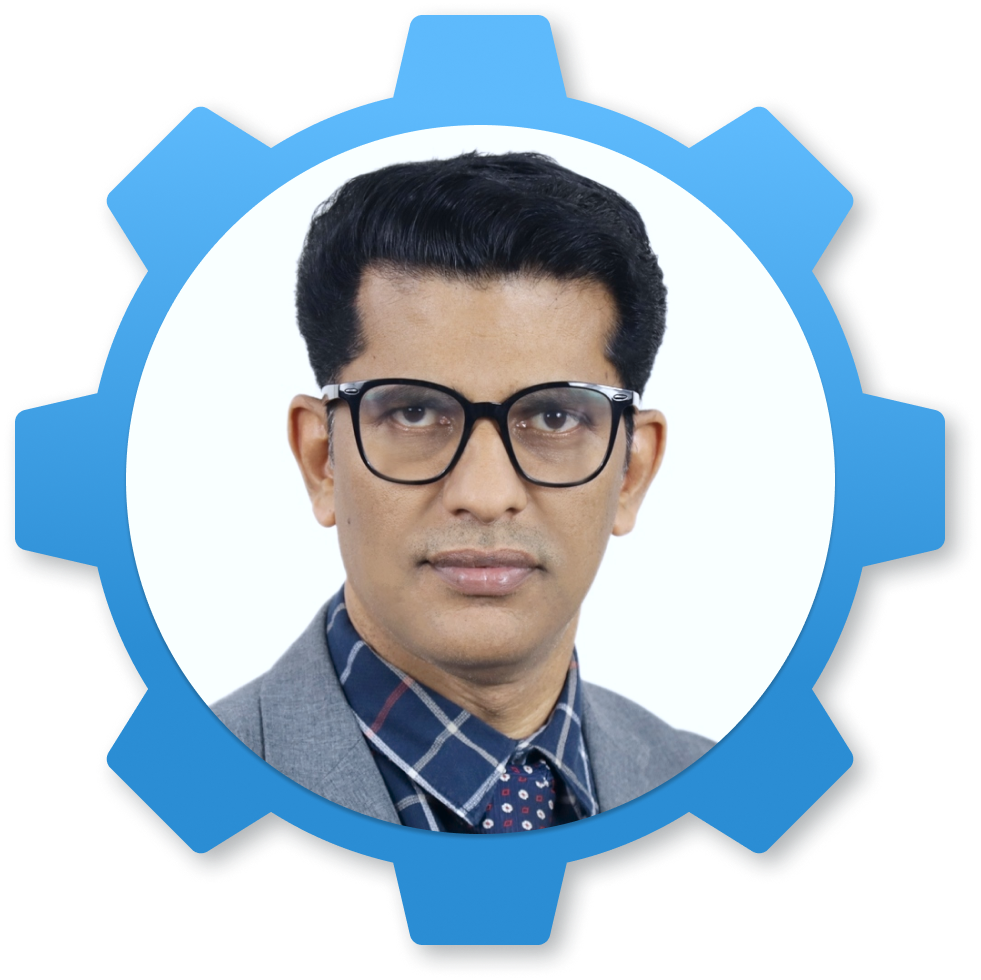 Nalini Narayanan Vinod Kumar
Chief Financial Officer
Talented Chief Financial Officer with 21 years of experience in accounts and logistics. Possess excellent record in streamlining logistics operations, maintaining control of accounts, delivering quality results, leading teams and dealing-negotiating with key industry players. Results-driven and well-focused team player strongly motivated to achieve objectives with outstanding knowledge of the local market.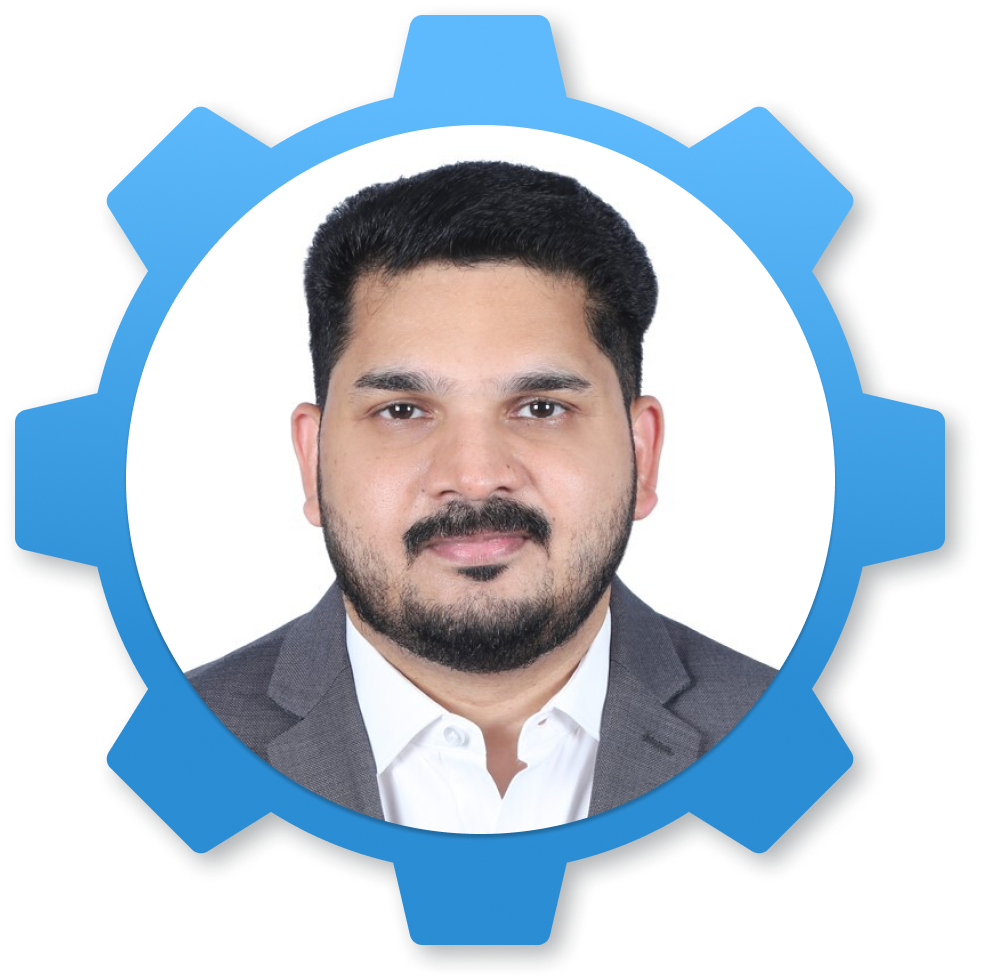 Shiju KUZHIPARAMPIL SAMUEL
Chief Operating Officer
Mr. KUZHIPARAMPIL SAMUEL is a professional with a Proven Supervisory management background and experience in setting and managing multiple priorities and supervising project teams. Knowledge of process improvement principles and application of such principles. He also has the ability to establish and maintain effective interpersonal relationships with all levels of leaders, employees, vendors, and contractors.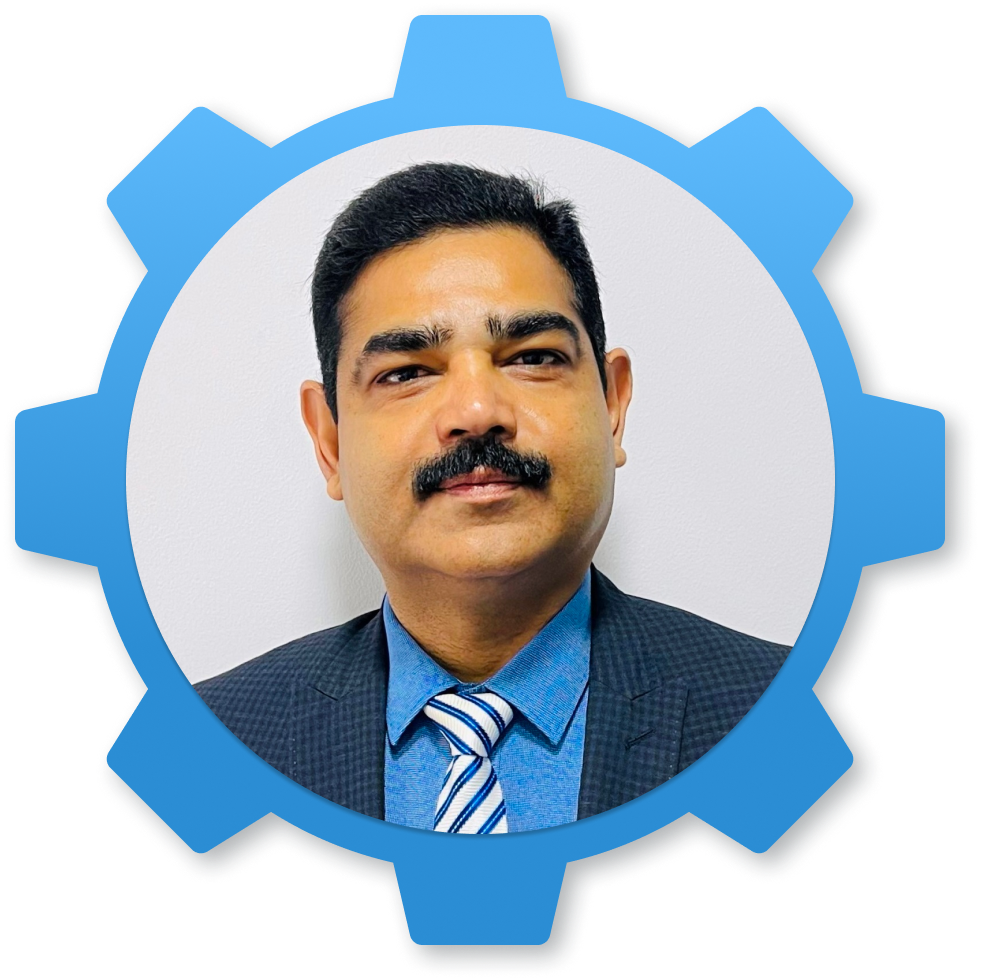 Vishnukumar Shantilal PATEL
Chief Technical Officer
Mr. PATEL is a dedicated Chief Technical Officer, adept at handling multiple tasking with a high level of competence and setting up workshop systems. Possess excellent language, people and technical skills. Evaluated by peers and seniors as a hardworking, reliable and dynamic self-starter with a very positive attitude and an eloquently persuasive negotiator.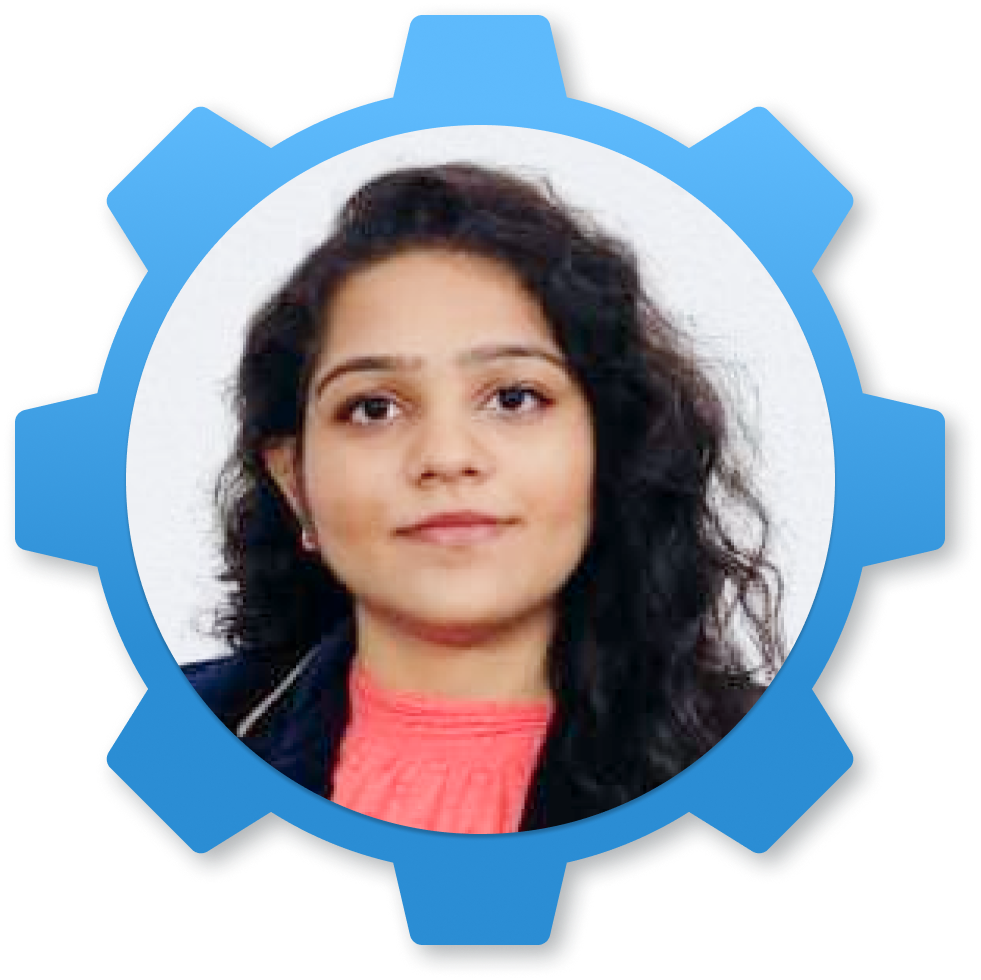 Riya Vishnukumar PATEL
Business Development Director
Ms. PATEL is a dedicated and focused Business Development Director who excels at prioritizing, completing multiple tasks simultaneously and following through to achieve business goals. Riya will be responsible for contributing to company's growth by finding new opportunities in certain market segments and then developing and leading the expansion strategy and plans.