About EVacuationApp
Our Web Application with a built-in cloud-based system based on a software-as-a-service concept. The App has speedy maintenance and is also simpler to scale than traditional hardware. The biggest benefit of cloud-based software is that our customers can integrate their existing fleet systems into their new EV fleet systems easily and remotely.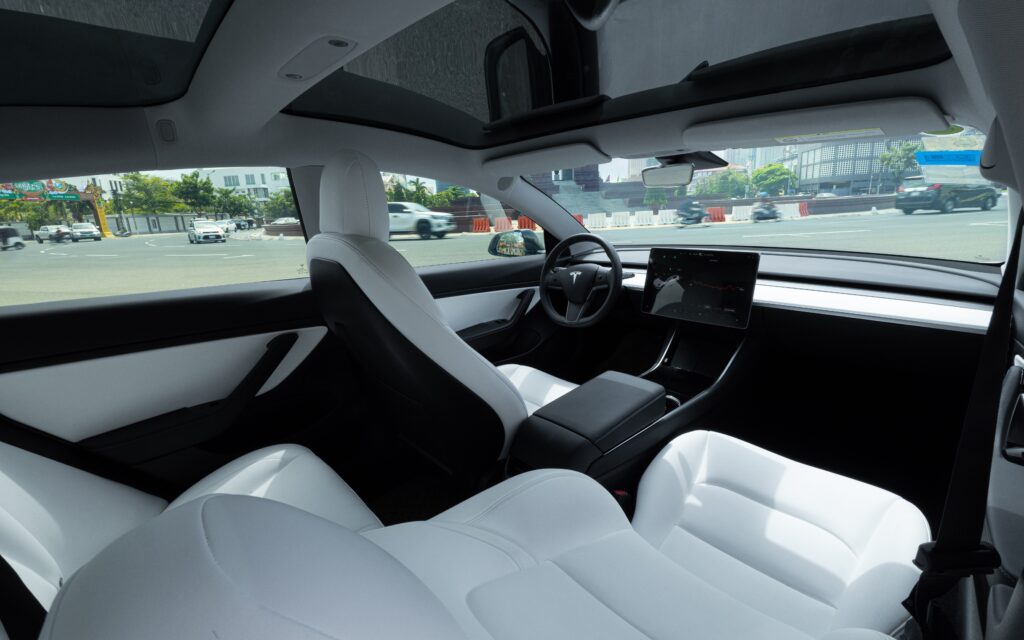 Targeting the problem
The transportation sector accounts for 25 percent of Canada's carbon emissions. Practically all developed economies are taking action to reduce carbon emissions through support, investments in a low-carbon economy and also regulations.
Barely recovering from pandemic-caused business processes distractions, the transportation sector is facing a new challenge – fleet electrification in the segment of passenger and light commercial vehicles.
In order to stay competitive in the market, businesses need to adopt a fleet management system that requires new maintenance strategies, energy cost management, remote e-fleet diagnostics, driver training and compliance reports on carbon targets.
About the company
Our Web Application and nationwide footprint will help businesses support EV fleet maintenance around the country, anywhere in Canada and the United States. To successfully electrify the fleet, businesses must access EV fleet repair whenever and wherever they need to.
Whether you are beginning to plan, actively growing your EV fleet, or are looking to electrify owned assets, our application can help. Our comprehensive electric vehicle maintenance programs are dedicated to supporting you end-to-end for your EV fleet.
In our App, we will confidently handle the following functions in the EV fleet maintenance system:
~ Remote EV monitoring ~
The preventive remote monitoring of key EV parameters gives an additional opportunity to properly service and maintain a vehicle to extend a vehicle's life cycle and avoid any technical problems, such as battery and breaks breakdowns and fluid leaks, which could cause significant business losses. The Web Application will send a reminder with detailed instructions to service a vehicle or an alert in case of an emergency situation.
~ Energy cost management ~
AI algorithm will implement an accurate custom report about the driving style and energy recovery based on the data that an EV receives while driving. These reports can significantly help the company reduce costs and improve the budget plan.
~ Route planner ~
Our Web Application creates optimized vehicle schedules to avoid downtimes and also uses them to organize charging times and guarantee prompt departures. We guarantee nearly 100 percentage of on-time departures since our optimization algorithm recognizes that this is one of the most crucial goals for fleet managers.
~ Technical support ~